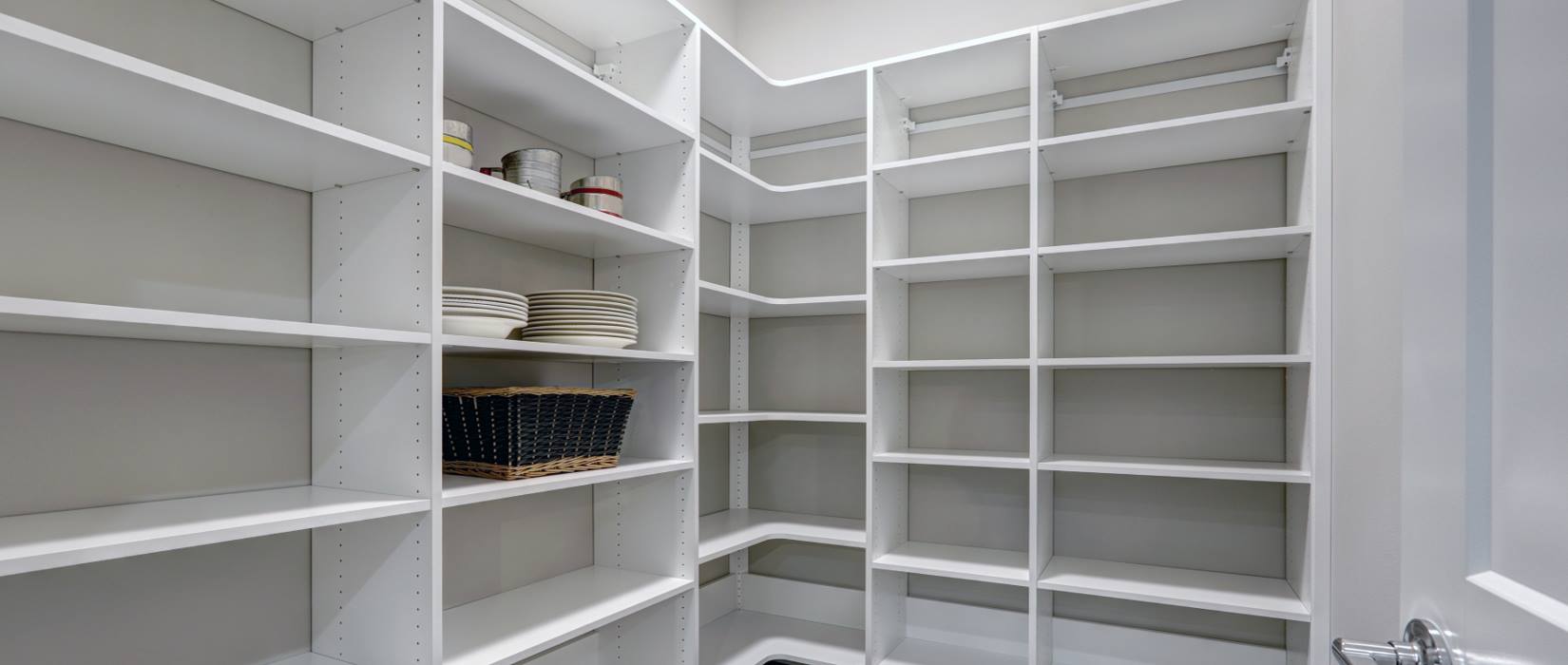 Pantry Storage Solutions
Canton Akron Ohio
Get the Best Pantry Storage Solutions That Make Sense For Your Home
We help people like you in the Canton and Akron Ohio areas bring cool order to their pantry!
If your pantry area is a mess, you're not alone! Most pantry areas were built with consideration for storing food, not storing bunches of other items! At C-3 Custom Closets, we can build you a custom storage solution including sliding racks, open shelving, spice cabinets, even a piano hinged door with a sliding shelf that slides out! These ideas and other solutions are built specially for you and your lifestyle.
For the kitchen, we can build things like hideaway trash drawers for 1 or 2 cans and pullout shelves for appliances. We can also install drawers and remove space-wasting cabinets.

Store everything you need access to, whether it's multiple times a day, once a week, or a few times a year, quickly and easily. Get fast access in your pantry to the things you need all the time such as:
Can Racks and Canned Foods
Dry Storage including Bulk Dry Storage
Spices
Tool Racks (For BBQ Tools and More)
Broom and Mop Racks
Non-Refrigerated Drinks/Drink Storage Racks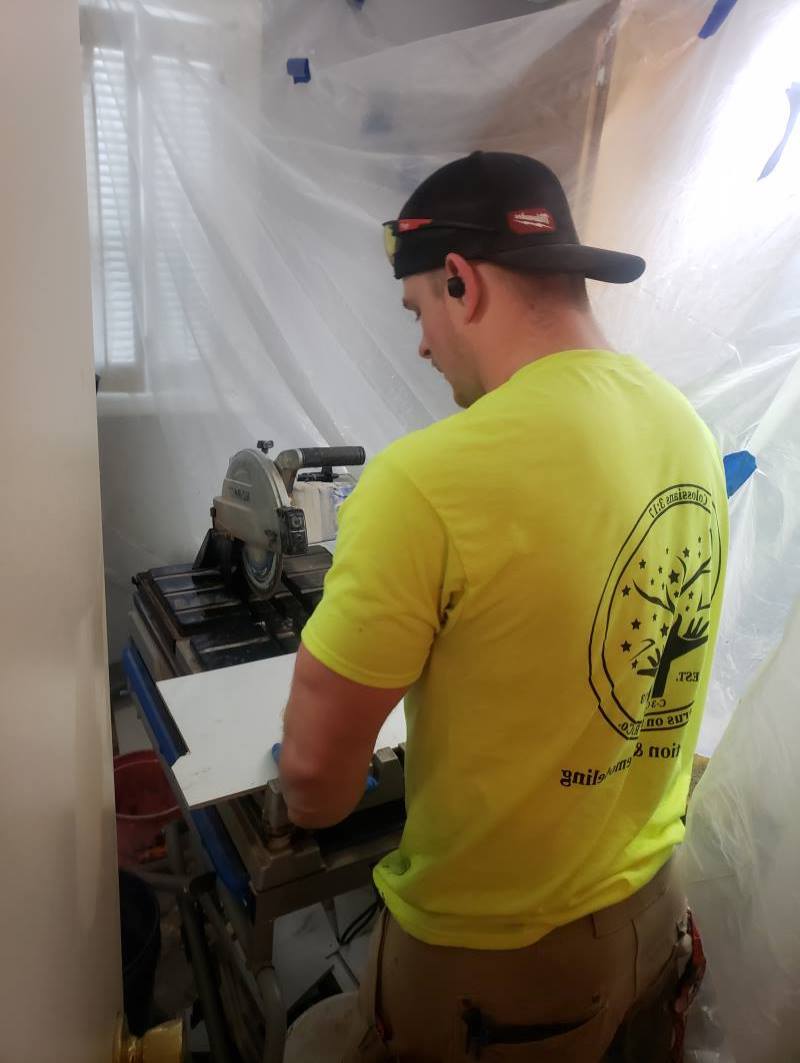 And you could use storage for other stuff too:
Easy Access to Crock Pots and Other Small Appliances
Built-In Electrical Outlets
Charging Stations
Cookbooks and Other Research Materials
And things you may need a little less often such as:
Baking Goods (Flour, Sugar, Shortening, Dried Yeast, etc)
Birthday Decorations
Holiday Decorations
Bulk or Extra Storage for Spices
Call Today for a FREE Quote for Your Pantry Storage Solution in the Canton and Akron Areas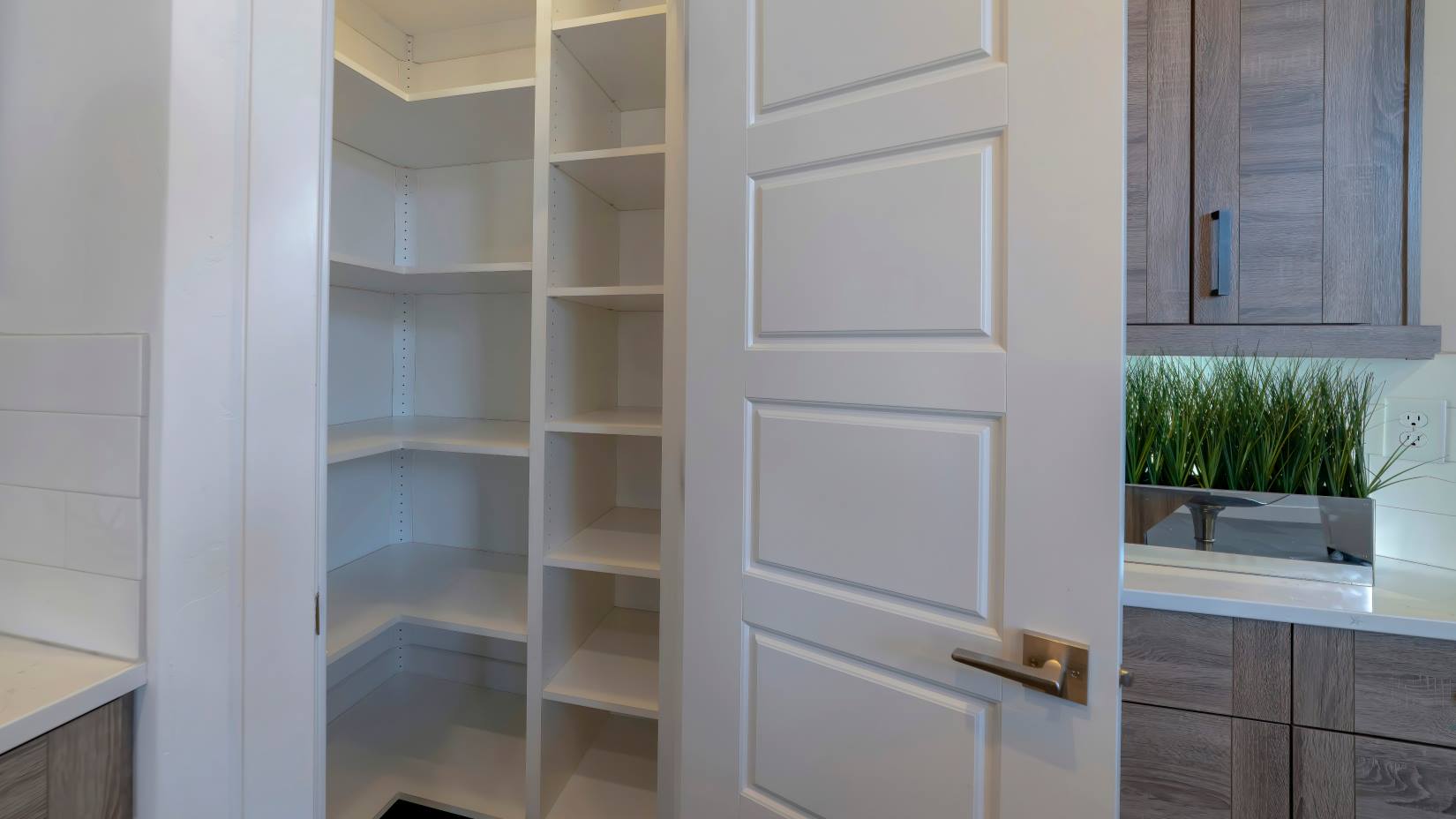 Schedule a Free Consultation!
Call us at 330-620-0234 for a free design consultation or complete the form below.