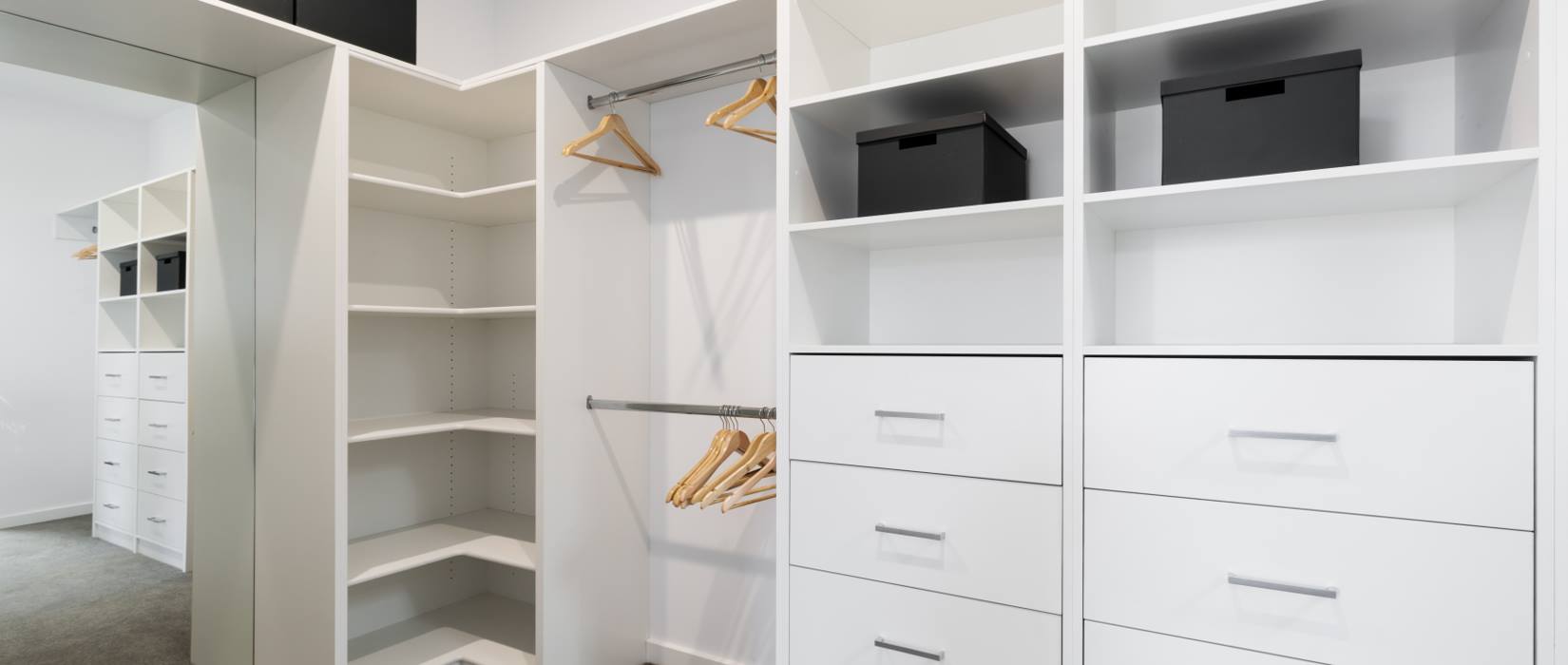 Closet Storage Solutions
Canton Akron Ohio
Get the Best Closet Storage Solutions That Make Sense For You and Your Home
We help people like you bring order to the chaos in their closets in Canton and Akron Ohio!
Why get a custom closet solution for your home? Because a custom closet system will give you personalized organization that maximizes the use of the space in your closet. Items become much more easily accessible and visible, which reduces the time you have to spend searching for specific items. Not only that, but by having everything in its proper place, it can help prevent your clothing and other stored goods from getting wrinkled or damaged because they got piled on top of each other.

Having a custom closet solution can also give your closet a more polished and put-together appearance. Believe it or not, a well-organiized closet also helps reduce your feelings of stress and anxiety because you'll be able to find what you need quickly and keep things tidy!

Just a few things in many closets that might just need organizing:
Folded Clothes
Hanging Clothes
Ties
Belts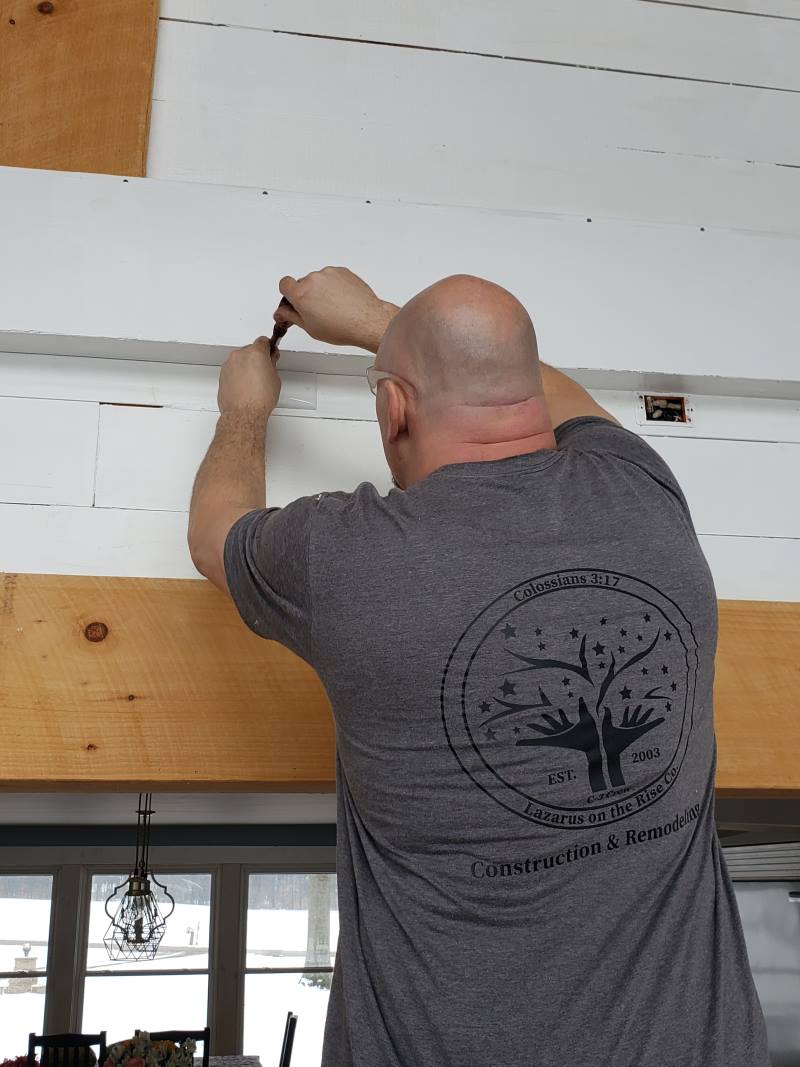 More items that need organizing:
Shoes
Personal Items
Books
Photo Albums
Jewelry
Why Get a Custom Closet Storage System?
Everything In Its Place
Know When Something is Missing AND What It Is
Bring Order to the Chaos
Better Future Planning For Purchases
TOTAL Organization
Call Today for a FREE Quote for Your Custom Closet Storage Solution in the Canton and Akron Areas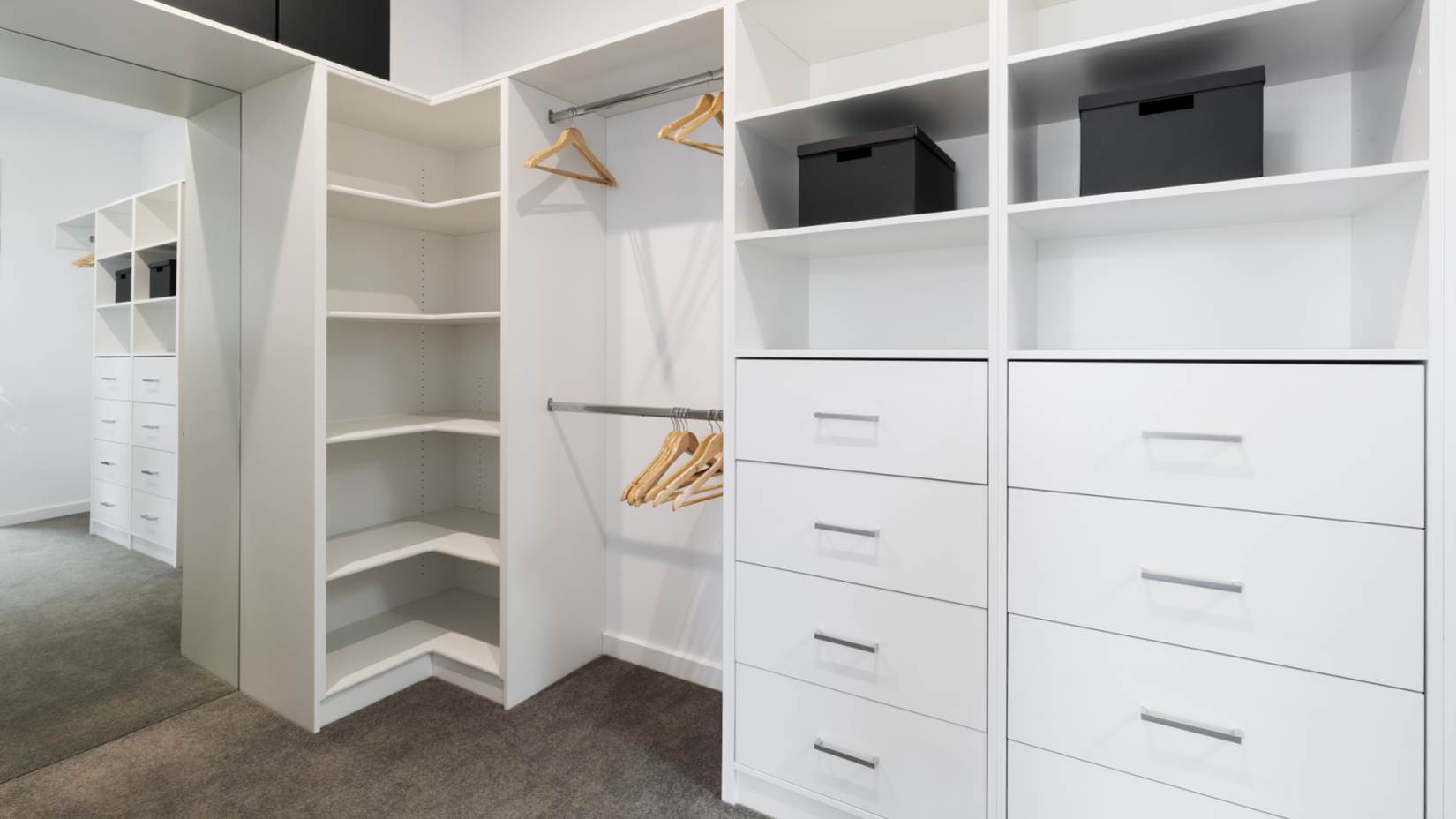 Schedule a Free Consultation!
Call us at 330-620-0234 for a free design consultation or complete the form below.