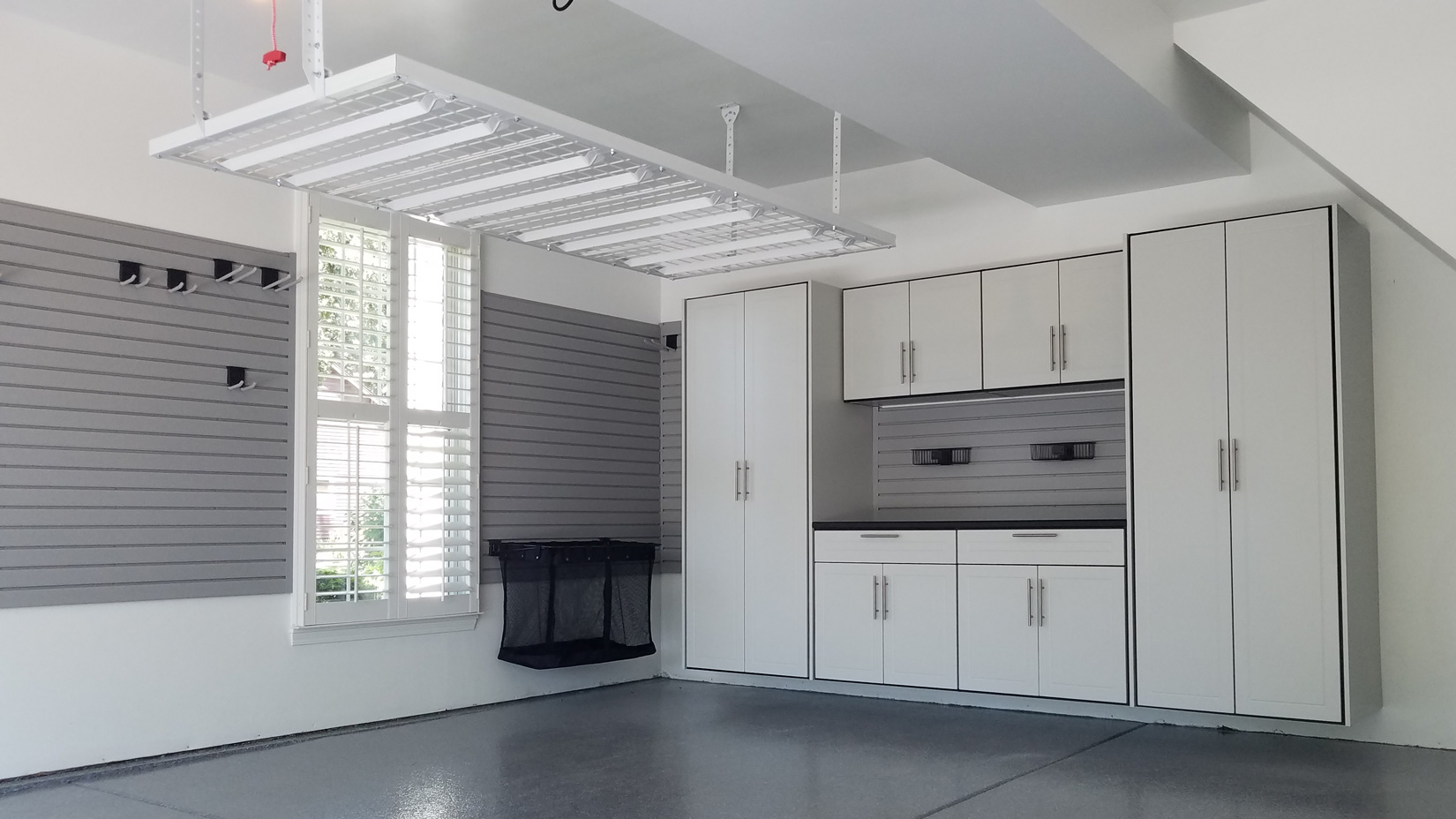 Garage Storage Solutions
Canton Akron Ohio
Get the Best Garage Storage Solutions That Make Sense For You and Your Home
We help people like you bring order to the chaos in their garage in Canton and Akron Ohio!
If all or part of your garage is a cluttered mess, you're in good company! Garages were built to house vehicles, not store stuff! At C-3 Custom Closets, we can build you a custom storage solution that includes amazing storage upgrades such as cable protectors, overhead storage, ceiling mounts for bicycles, drawer storage for tools with customizable foam inserts, wall storage unit for electric and non-electric hand tools (tubular insert to hang, battery packs, charging stations, etc), corner storage units for lawn tools, charging station 'stations,' mesh net systems for balls hangs on wall, and other wall storage solutions!

Do you have any of these just laying around without a place to store them?
Hand Tools
Hand Power Tools
Standing Power Tools
CORDS CORDS CORDS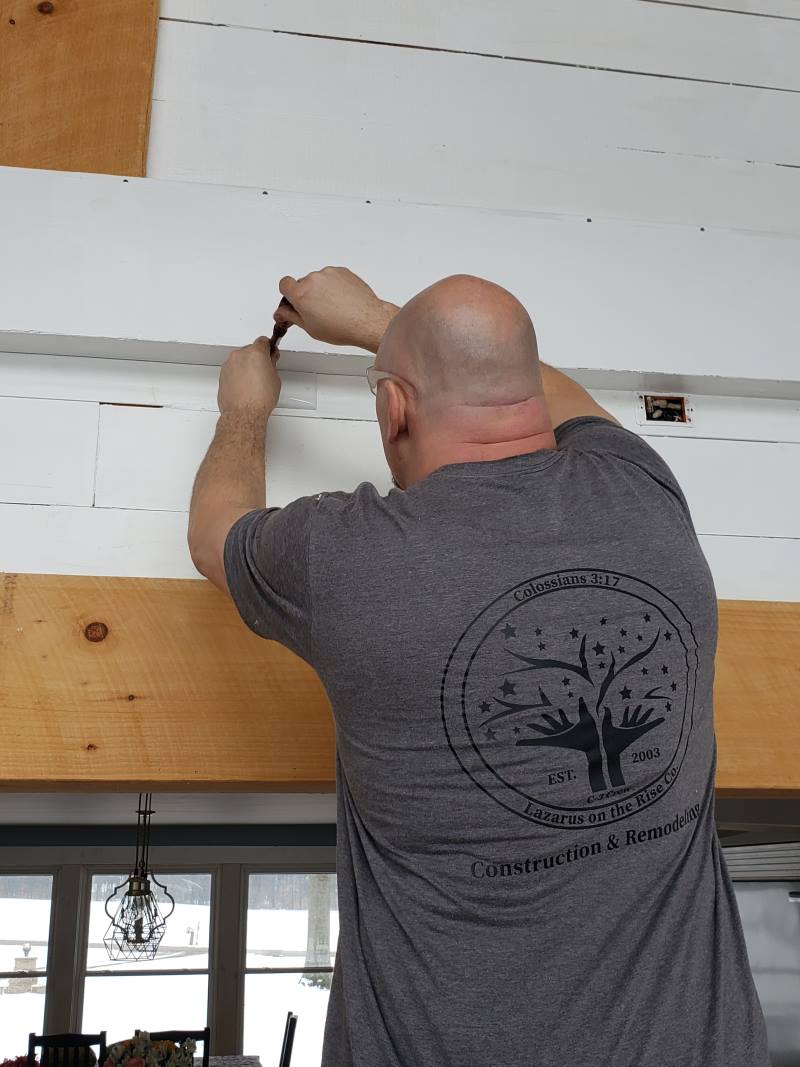 How about these:
Bicycles
Balls
Camping Supplies
Books
Boat, Canoe, or Kayak
Electronics
Why Get a Custom Storage System for Your Garage?
Everything In Its Place
Know When Something is Missing AND What It Is
Bring Order to the Chaos
Better Future Planning For Purchases
TOTAL Organization
Call Today for a FREE Quote for Your Garage Storage Solution in the Canton and Akron Areas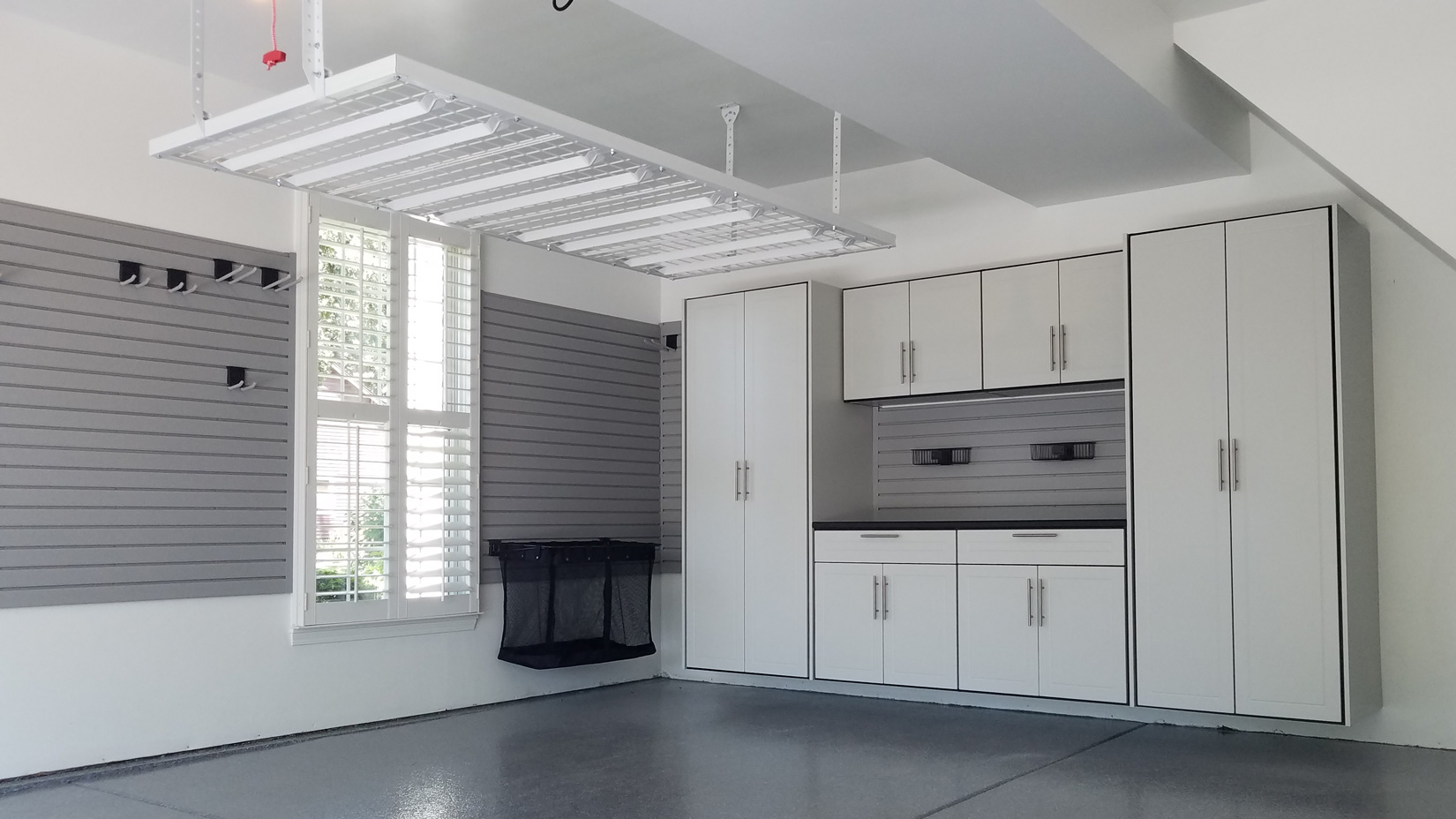 Schedule a Free Consultation!
Call us at 330-620-0234 for a free design consultation or complete the form below.